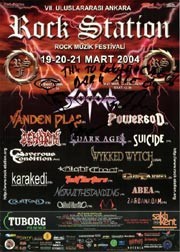 CC played at the 7th Rock Station Festival in Ankara, Türkiye, 19-20-21 March 2004.
Prior to our concert on 20th March we released a special compilation CDr entitled THE PAST IS ANOTHER COUNTRY, this CD (with cover artwork by CHANGES RN Taylor) is only available in Turkey, more info on that release here.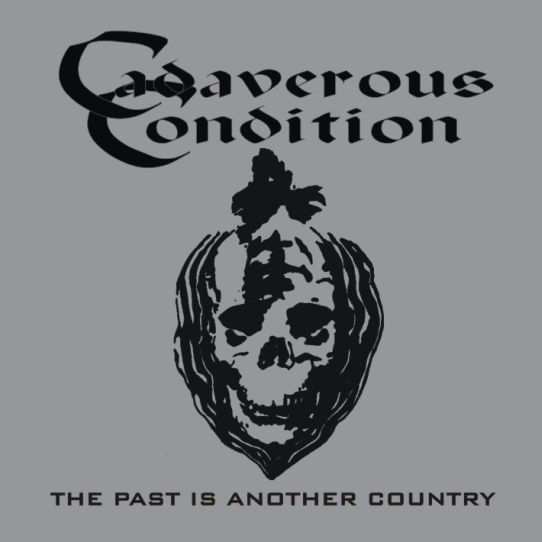 Pictures from Ankara, 20.03.2004 - click to enlarge:
Thanks to all the people who have been there and to all who have made our stay and concert so very enjoyable.
Photos by Mert Yýldýz, Ferdi Arslan, Stefan Glas and Hans Daberger.